1. Product details:
Shanghai GoFun Machinery Equipment Co., Ltd. is a professional design and sales of fruit and vegetable processing equipment company, with rich experience in engineering projects, strong technical ability and new product development ability. According to integrating and absorbing the advanced mechanical design concepts of Europe countries, the company has comprehensively realized the technical improvement in the processing technology and equipment improvement of juice, paste, dried fruit, beverage, etc.
We are specialized in designing and selling the whole line of processing and packaging equipment with daily processing capacity of 10 ~ 1500 tons. From the selection of manufacturing technology to the design and customization of cost-effective equipment, we are tailor-made for customers. The company participated in the development of tomato, apple, roxbrugh rose fruit, mango, peach, medlar and other fruit and vegetable processing equipment in China's Xinjiang, Inner Mongolia, Gansu, Guizhou and other regions have been well received by users. At the same time, the products are not only exported to Africa, Southeast Asia, South America and other regions, but also in Europe and the United States and other developed countries have achieved good reputation.
  2. Production line features:
  * The processing capacity ranges from 3 tons/day to 1500 tons/day.
  * The finished product can be: canned pineapple, pineapple sauce, mango sauce, pineapple juice, mango juice, concentrated juice.
  * It can handle fruits with similar characteristics, such as mango, pineapple, etc.
  * Can be cleaned by multi-stage bubbling and brush cleaning.
  * Use belt juicer to process pineapple to increase juice yield.
  * Use a peeling and core beating machine to complete the mango juice extraction.
  * Low-temperature vacuum concentration ensures flavor and nutrients, and greatly saves energy.
  * Tubular sterilization and aseptic filling ensure the aseptic state of the product.
  * Comes with an automatic cleaning system.
  * The material contact part of the system is made of 304 stainless steel, which fully meets the requirements of food hygiene and safety.
  3. Process flow chart:
  4. End products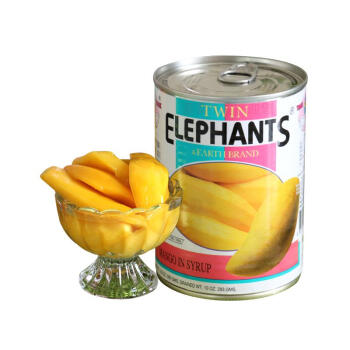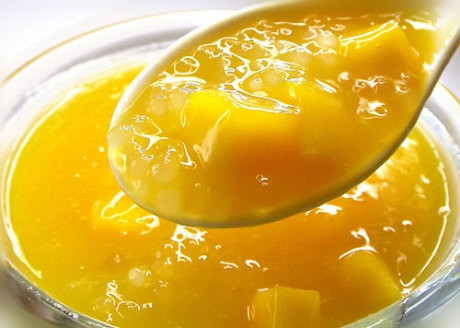 5. Packaging the finished product